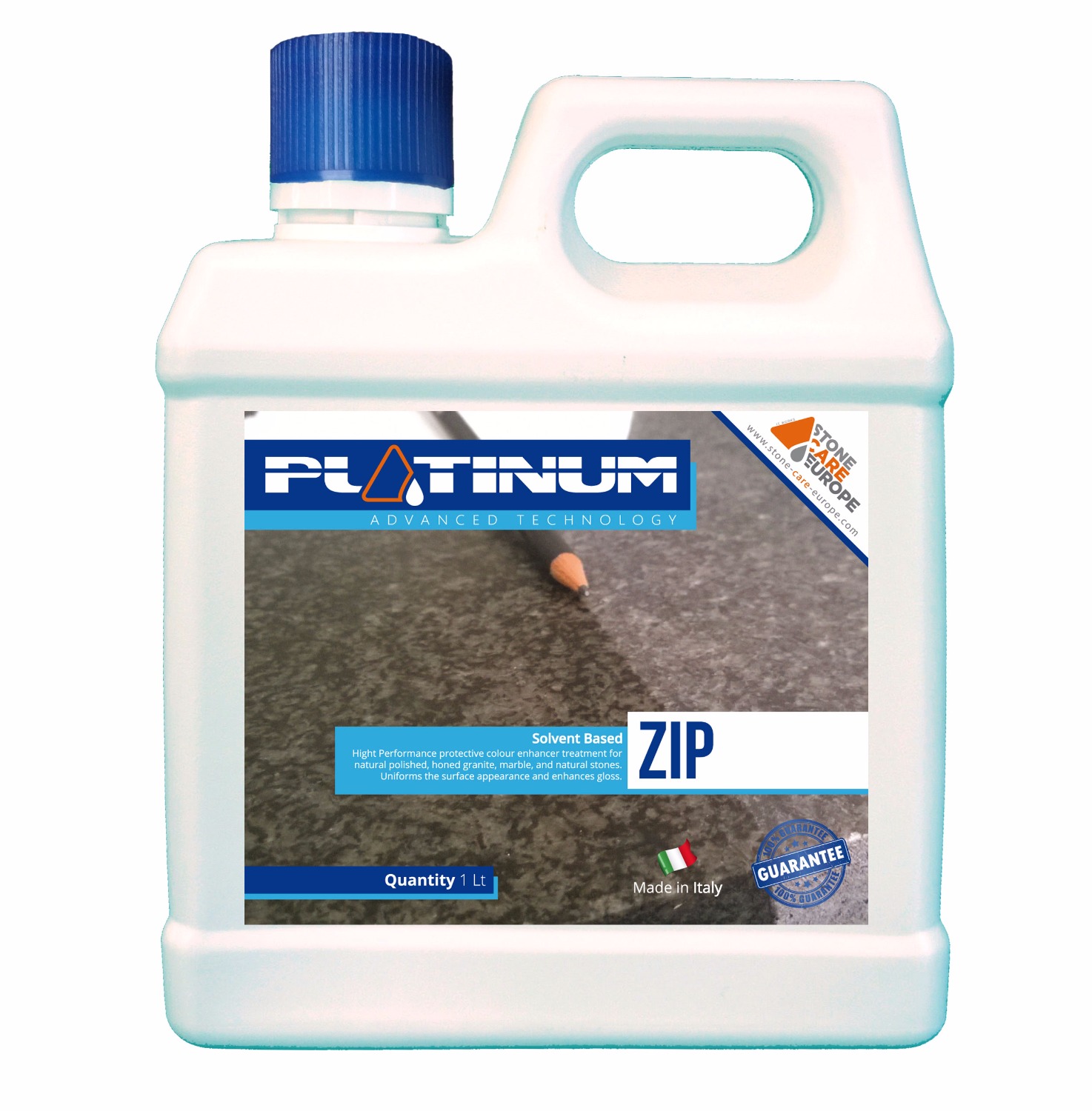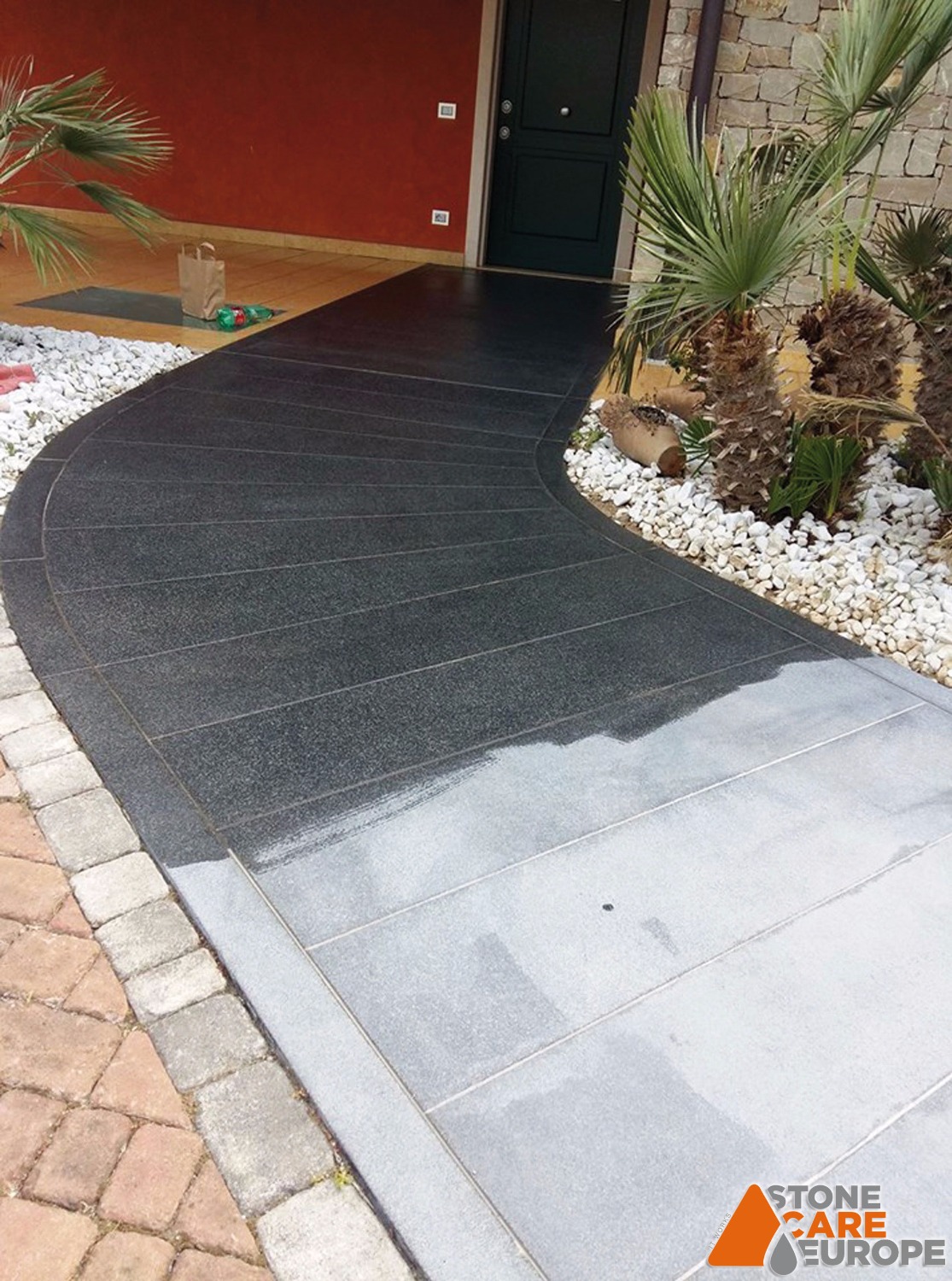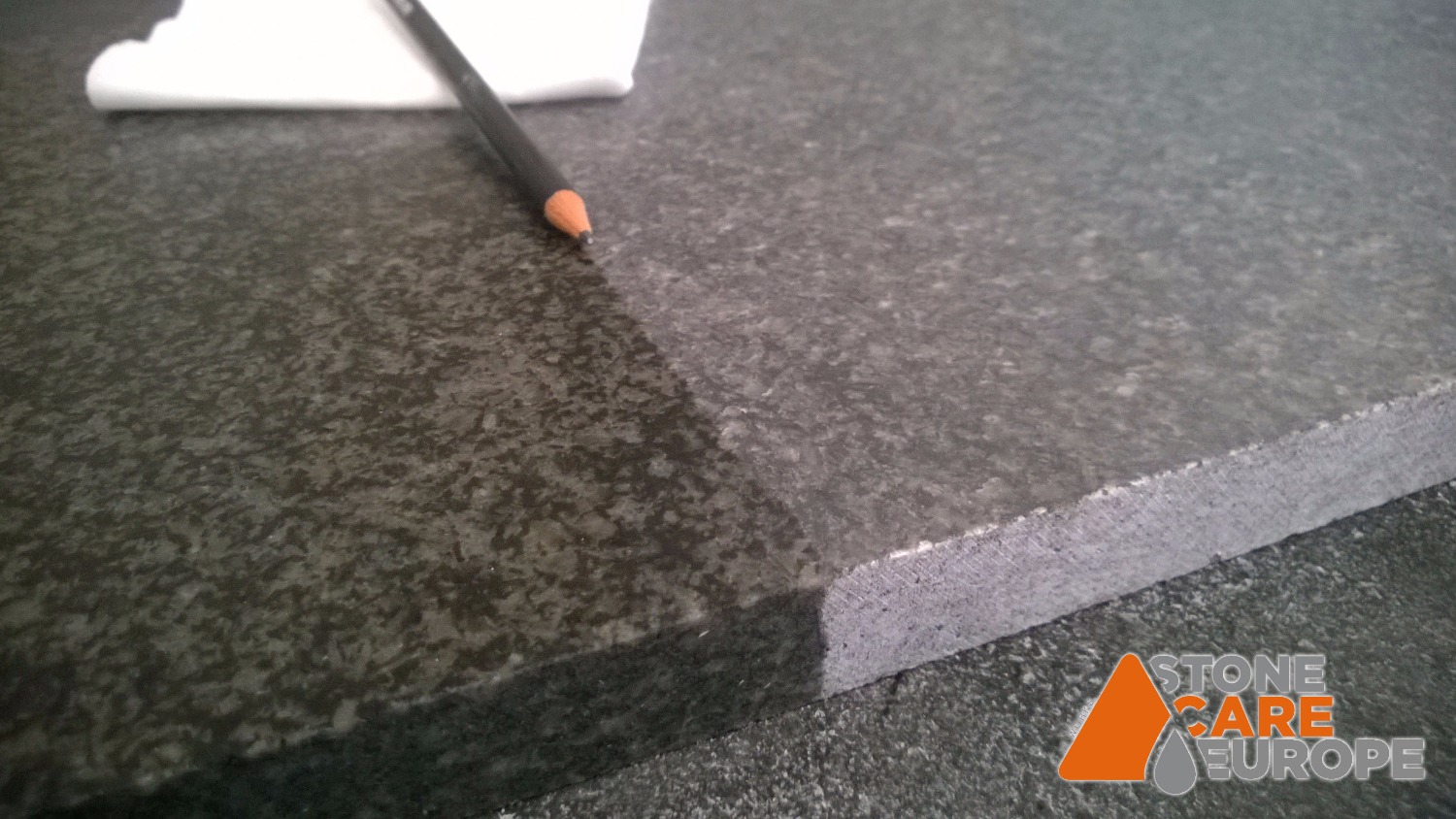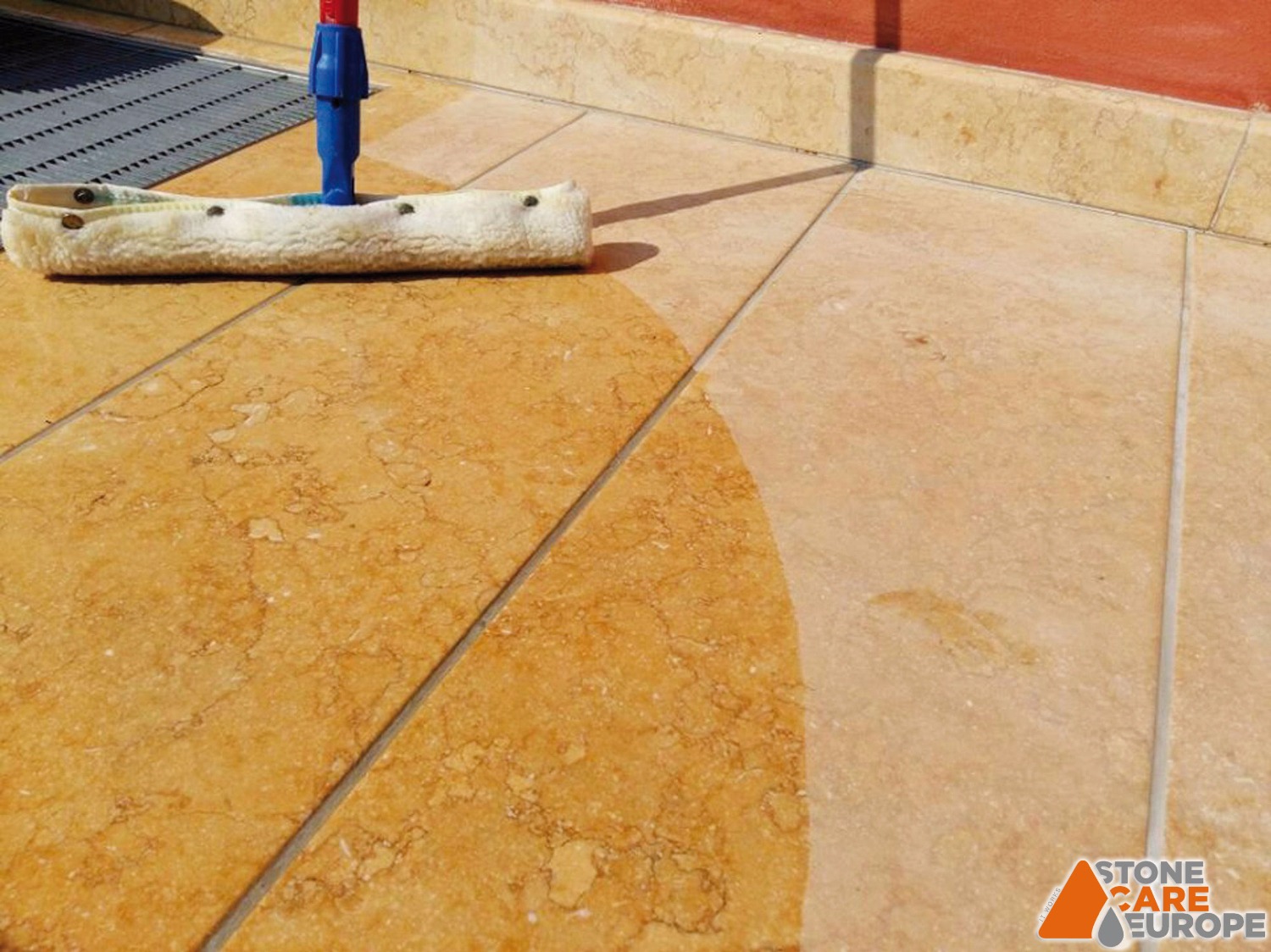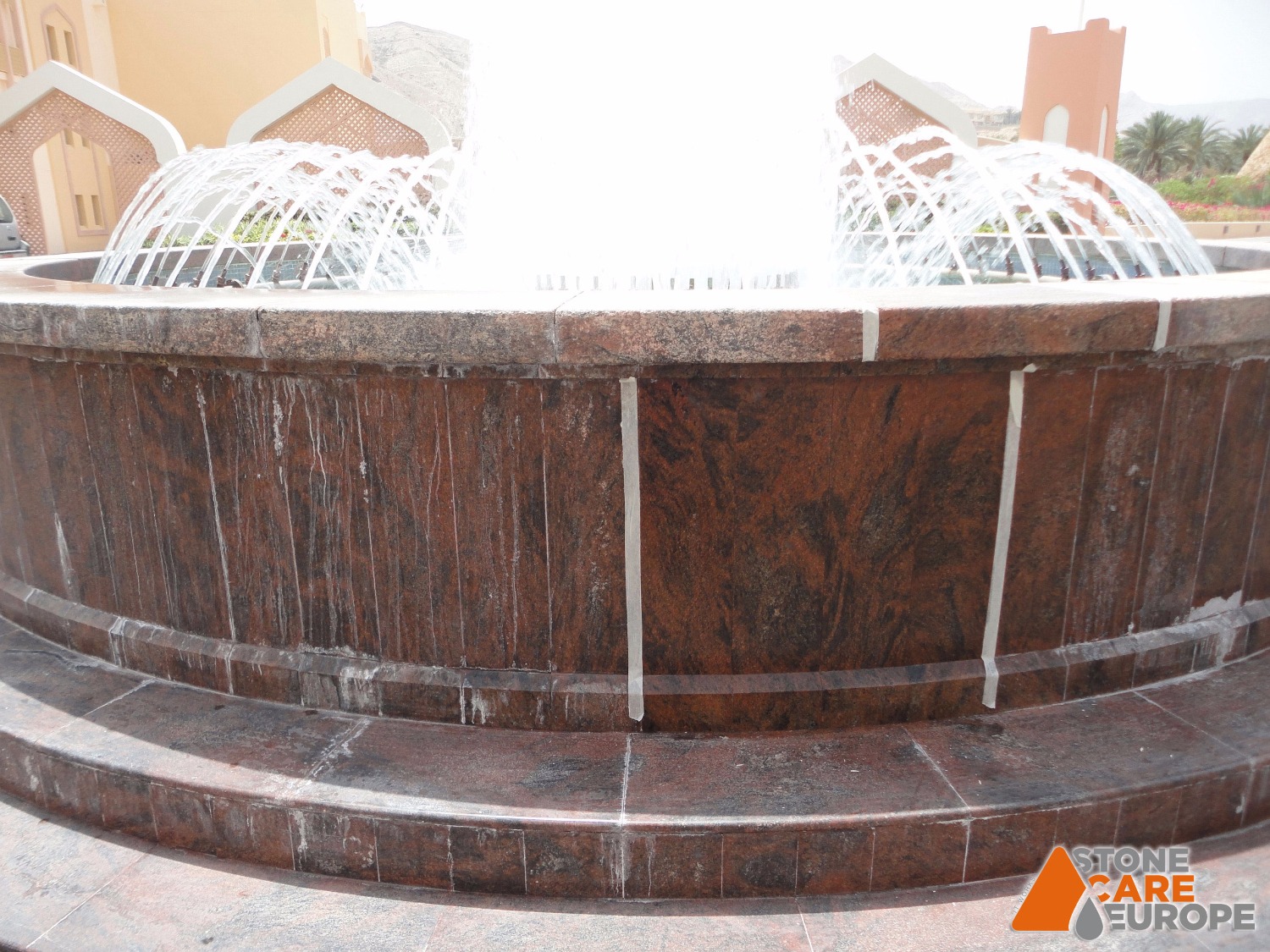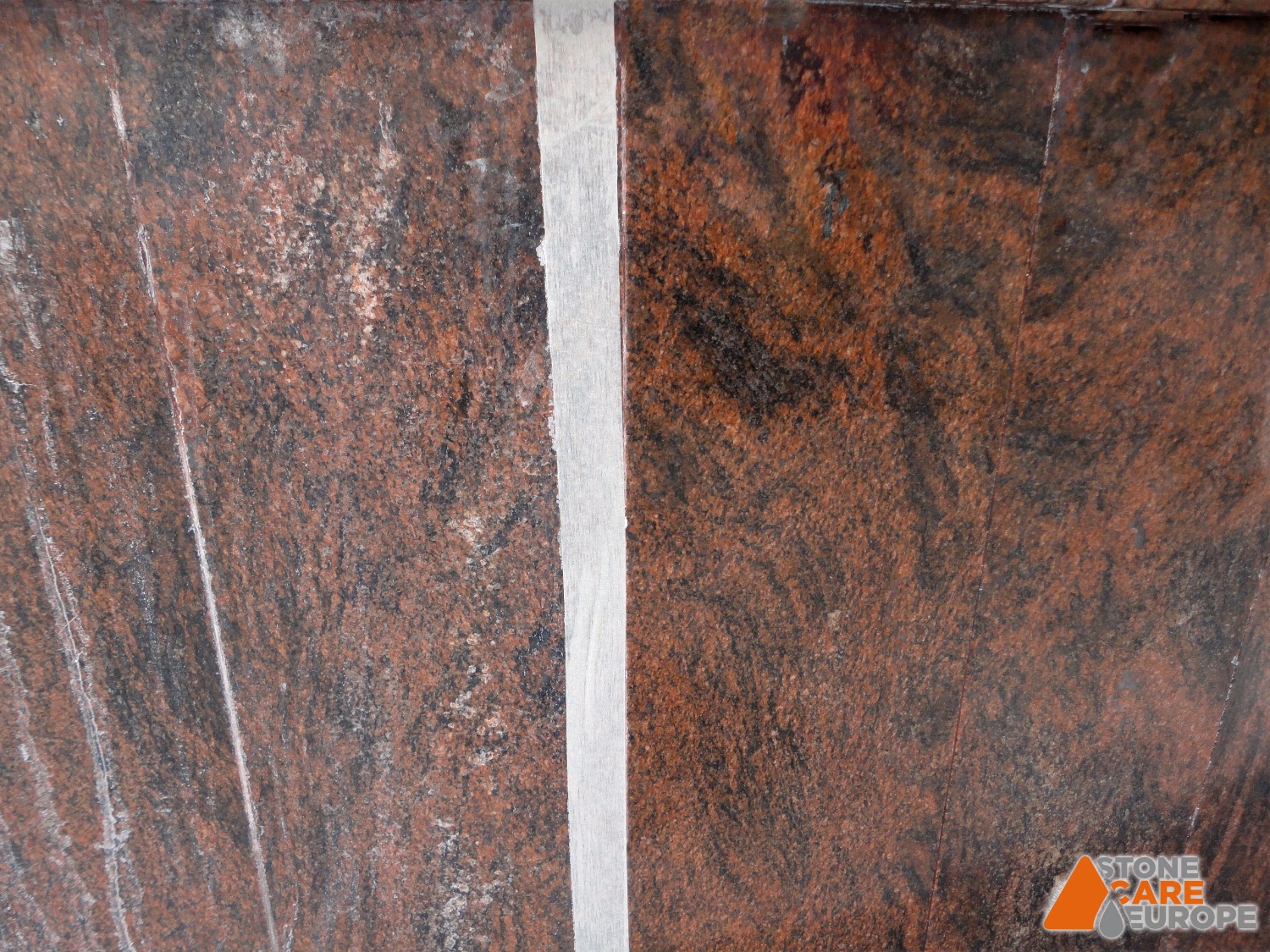 Stone
Platinum
Platinum Zip
HIGH PERFORMANCE SOLVENT BASED PROTECTIVE SUR-FACE COLOUR ENHANCER FOR POLISHED GRANITE , MARBLE & NATURAL STONE
RECOMMENDED USE: TREATMENT FOR POLISHED & HONED GRANI-TE,MARBLE & NATURAL STONE.
• Effective Water Repellent for interior and exterior use for polished- honed natural stone surfaces
• Suitable for Slabs –Work Top surfaces, Monuments and grave stones. and floor areas.
• Eliminates micro fissure hairline cracks, shadows in slabs
• Uniforms the surface appearance and enhances existing gloss surface.
• Ideal for restoration.
PROPERTIES: Solvent based impregnating solution which completely eliminates the micro hairline cracks, shadows-blemishes found in granite and natural stone slabs. Creates an even deep natural surface colour and enhances finish without leaving any surface residue. Product will not create any type of film, allowing permeability vapour moisture to escape, and is UV- resistant
Important Safety Note: When using any type of solvent based product suitable ventilation should be provided during and after application .Use appropriate rubber gloves where necessary and do not smoke, eat or drink while using product. Keep product well closed and out of the reach from children. Additional information available on the MSDS SHEET (Material Safety Data Sheet).
---
Related Products