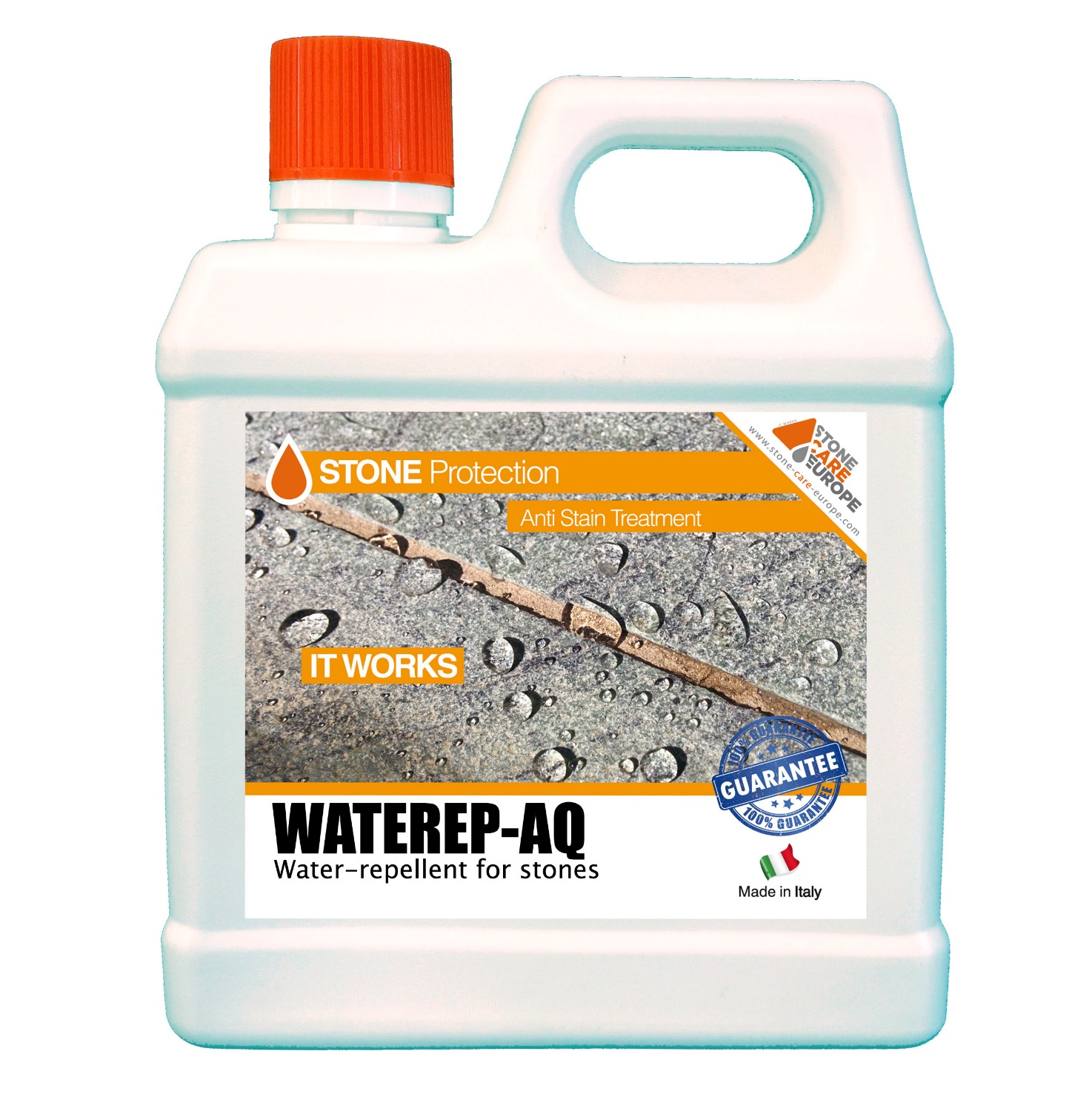 Stone
TREATMENTS
WATER REP AQ
WATEREP-AQ penetrates the surface of the stone creating an invisible barrier protection against stains caused by general dirt, mould and mildew.
Product will not change the natural aspect of the stone or create any type of film, allowing permeability vapour moisture to escape, and is UV- resistant.
-Suitable for concrete, granite, cement, terra cotta and plaster.
-Suitable for facade, pillar and balcony.
-Effective treatment for exterior surfaces in constant contact with water , weathering.
-Effective water repellent action against general water, dirt, smog mould, mildew stains.
-Lasts 5 years.
---
Related Products